COMPANY PROFILE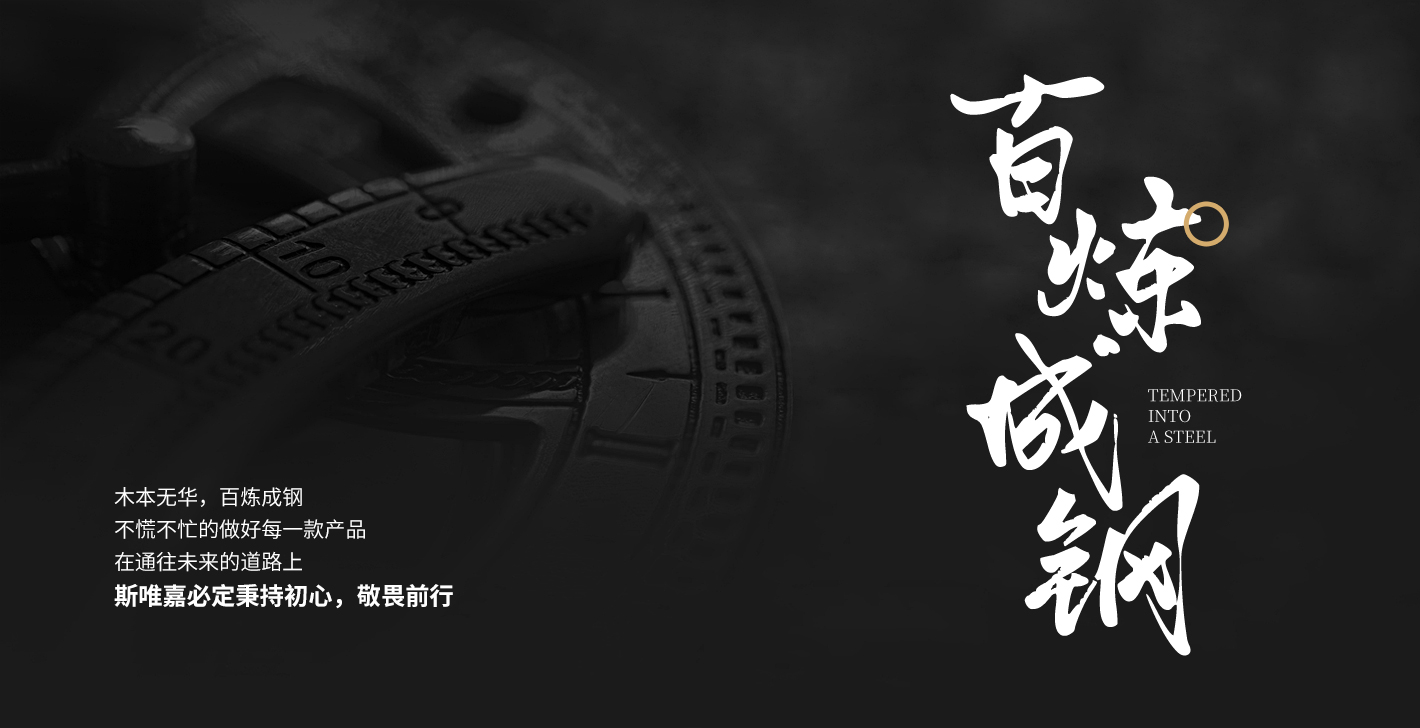 About Sivga:

Dongguan Sivga Electronic Technology Co., Ltd., established in 2016, is located in Dongguan city in China. It is a comprehensive enterprise integrating R&D, production and customer service. Sivga focuses on the innovation and production of high-end headphones. It has got rich experience and technology in the headphone acoustics industry. The key engineering team is formed by many elites from the electronic and acoustic field. From raw materials to finished products, the mastery spirit from all Sivga staff is gathered together to bring extraordinary quality life experienceto the customers.
Philosophy Implementation:
Focusing refines the quality of time. Persisting polishes the delicate feeling. Sivga always believes that in order to make a delicate and perfect product, every step and part of the work must be done carefully with good implementation. Only in this way can the product stand the test of time.
Staying true to the founding mission is the enterprise philosophy that Sivga has been adhering to and implementing.

Brands:

Sivga Audio: representative product–SV007, one of the most influential brands by foreign reviews.
Sendy Audio: representative product Aiva.
Corporate Vision:
Become a leading company in hifi headphone industry in China and even in the world.
Core Values:
Passion: passion for everything we do is the root of the magical feeling our customers experience when they use our products.
Pride: we are proud of breaking the barrier of product performance to set new standards and continuing to create magical experience for customers.
Persistence: all products in the design, technology and performance can always be refreshing. This is the persistence that we uphold.

Good Craftsmanship:
The creation of a product carries the pursuit of quality and the dreaming for a better experience. It is what Sivga has been insisting on to create exquisite products with perfect sound and excellent design for customers. We firmly believe that beauty is boundless and quality control should be strict.

Exhibition History:

Participating in major exhibitions at home and abroad, we showed our friends at home and abroad with the cultural and creative power of Chinese brands. Strong design capability and rich product combination has received the attention and love of many friends at home and abroad.
Sivga has taken a place in the international market, leading people to enjoy the beauty and vitality of music.

Corporate Culture:
Sivga experience is just like a movie for so many years! Whenever we are confused, we will calm down and think about the direction. What we want to inherit and express is not just a few products. It's the thought, soul and value behind them, which is the charm of Sivga.
Through excellent design, technology and product innovation, the brand heritage and value of Sivga are interpreted in a new way, so that unique audio-visual enjoyment can be directly and conveniently integrated into your life, whether at home or during outdoor activities.
At the same time, we also require all our products to be refreshing in design, technology and performance, and constantly mobilize the sense of hearing, vision and touching. This is our hope to express an attitude towards life, which is also our brand positioning all the time. We firmly believe that products like "greatness comes from inheritance, and inheritance creates extraordinary" can stand the test of time.

USER/MEDIA EVALUATE
PII - Recommended
Those more interested in a pleasing and relaxing listening experience will find plenty to like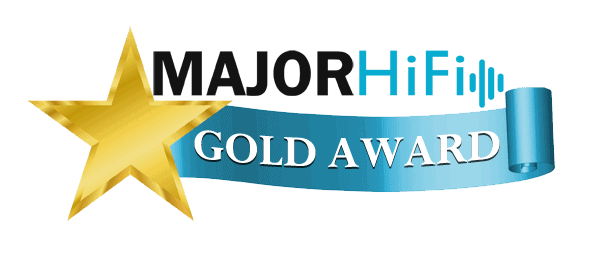 Gold Award for SV021
The width, cleanliness, and clarity these offer far exceeded expectations.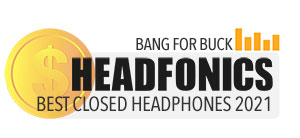 SV021-Bang for Buck
The SIVGA Robin SV021 is a $149.99 'can do it all' headphone that is worth its price.
Highly Recommended
Excellent aesthetics and a warm presentation, Sivga SV021 are an appealing pair of wired headphone
HONORARY AWARD
Honor:
Hold the original intention and move forward in awe. We hope that through our efforts, Sivga will become a leading brand in the Hifi headphone industry in China and even in the world.

COMPANY TEAM
Dream in Mind:
With a group of senior elites in the electronic & audio industry, Sivga is an experienced, creative and dynamic team. Sivga team is like a person when working together without reservation. We cherish each other's ideas and have the courage to try them.
We also have the courage for innovation, and to inherit aesthetics and strive for the development of the industry to strive for each other's ideals. We hope to bring more beautiful products to everyone through our own understanding of aesthetics and design.
Move forward in awe, neither compromise nor stop, just to bring you a better and perfect experience.