ecoustic has awarded Sivga Oriole & SV023 as the Best Audiophile Over-Ear Headphones (Wired) of 2022
Best Budget Closed-Back Headphones


Sivga Oriole


"Audiophiles began noticing Sivga's high-end models a few years ago and the $199 Oriole offer a surprising high level of performance and industrial design; the craftsmanship of these headphones is unusually high considering the price.
We found a high level of comfort and more than a few people asked us while traveling with them if they were one of those really expensive "audiophile" headphones they had seen online.
The Oriole offer a warmer tonal balance than other models in the Sivga lineup, but there is more than enough top end energy to keep one very interested and not feel a sense of fatigue during long listening sessions."
Best Value Open-Back Headphones


Sivga SV023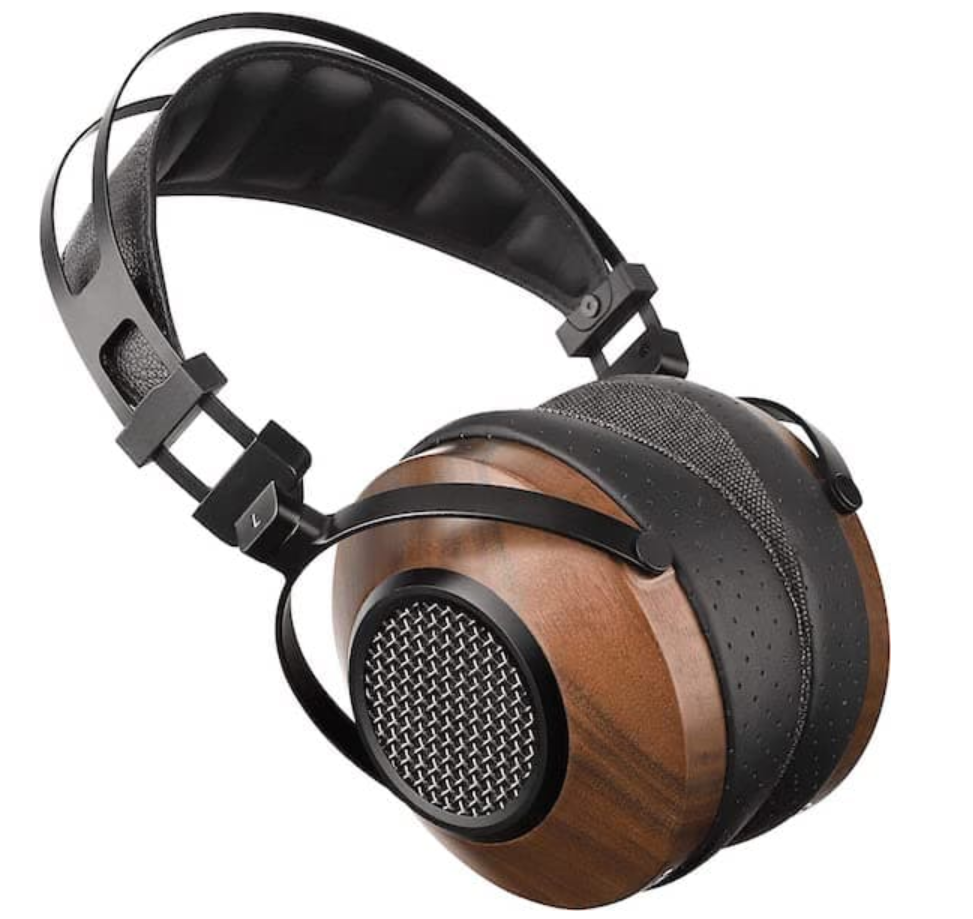 "Is it true that every headphone brand offers a "house" sound or can the same manufacturer offer headphones that sound nothing alike? The use of different technology and drivers will obviously impact how a headphone is ultimately tuned but most brands tend to follow a familiar playbook. Sendy/Sivga apparently tossed that binder into the trashcan and have released a mix of headphone products with varied results.
Smart looking industrial design has always been a strength of the brand, and the headphone is one of Sivga's most attractive looking headphones so far; the walnut cups with a central stainless grille in each cup suggest a far more expensive asking price.
The build quality is superb thanks to the steel and aluminum frame that feels very robust in your hands. The only plastic we could find was in the cable which makes the SV023 somewhat rare in the price category."
For more details, please visit https://www.ecoustics.com/articles/best-audiophile-headphones/