Exquisite selection & fine workmanship

The headphone housing is made of natural high-density rosewood, which is the first choice for high-end musical instruments, as it makes stable and outstanding sound quality.

The wood housing is processed by five axis CNC machining, and then made by many manual processes such as sanding, polishing, painting and natural air drying.

The surface of the wood housing is high glossy piano paint. The brand logo made by laser engraving is elegant and unique.

The metal parts are made by scientific and exquisite processing, which makes elegant and luxurious looking.


Lightweight & comfortable to wear

Ergonomically designed headband wears light and without any pressure
High protein leather headband is soft and delicate.

Super soft memory foam is comfortable to wear.
The leather earpads are skin-friendly.

The housing bracket can be rotated by 180 degrees for better sealing and comfort.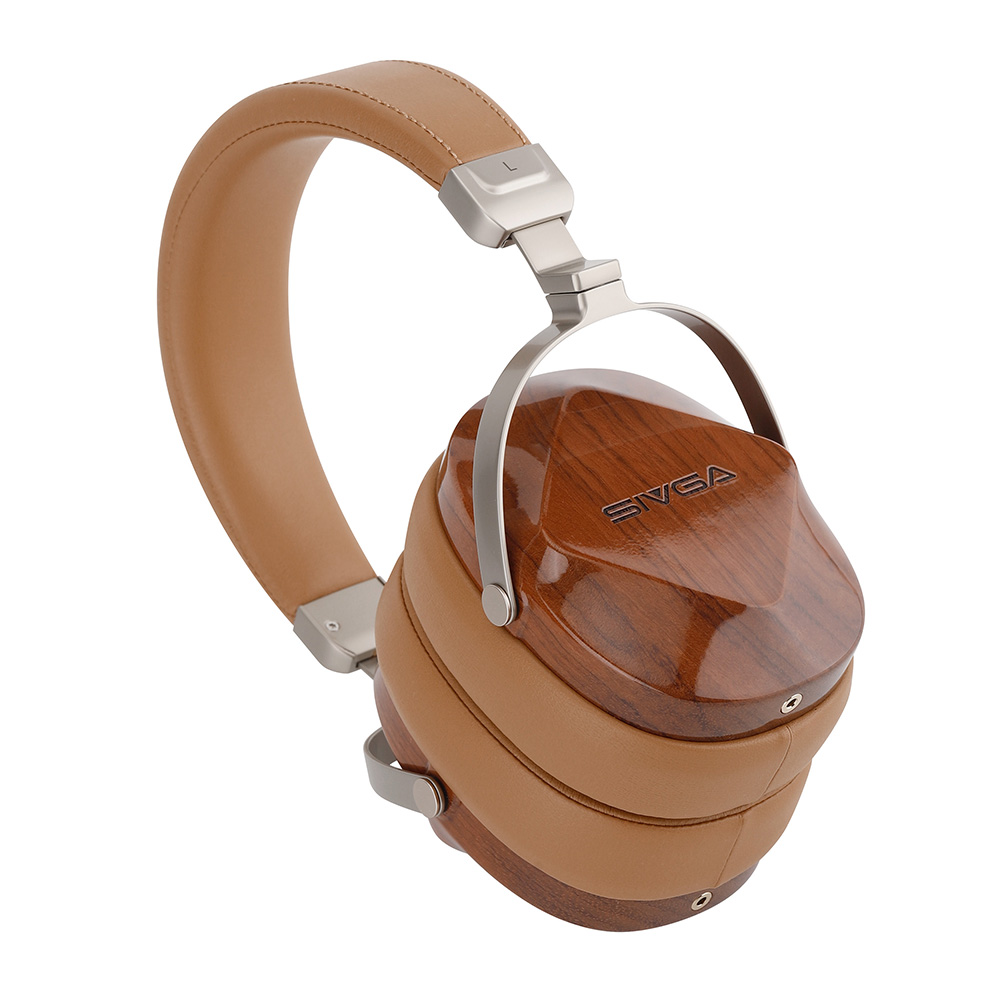 Balanced, natural and accurate sound

* Moderate bass, smooth mids, fresh and exquisite treble.
* Wide soundstage with good separation on instruments.
* Closed headphone housing for no disturbing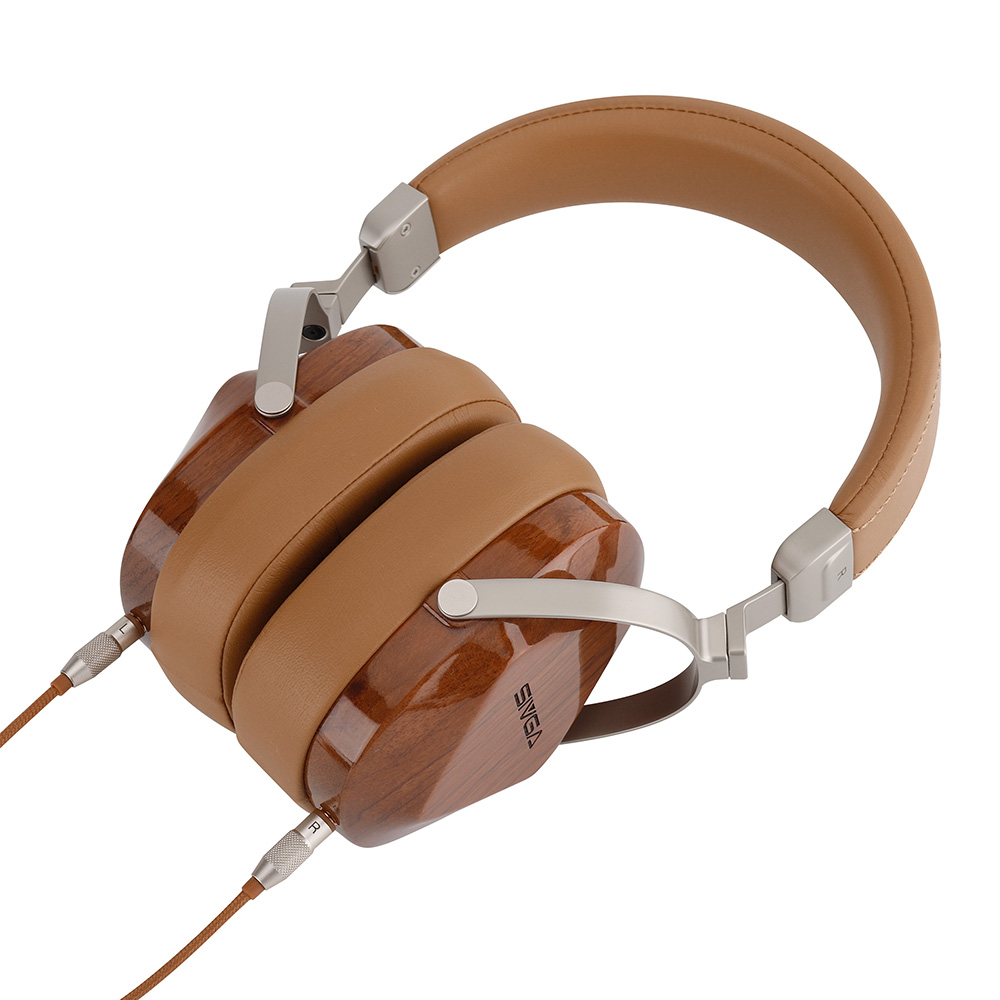 Cable is changeable

Meet the needs of Hifi audiophile for upgrading cables.